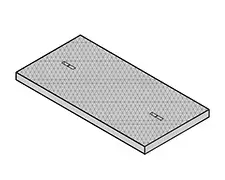 Fiberglass trench covers are non-conductive, UV resistant, lightweight, and more.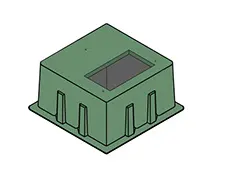 Superior weather-ability, corrosion resistant and high strength ensure a quality product.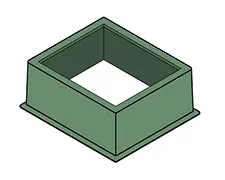 Quality raw materials provide excellent resistance to corrosive elements.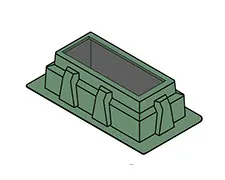 High strength with the highest glass reinforcement content in the industry.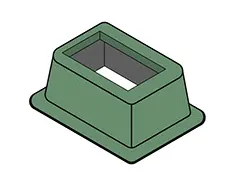 Generally tapered for nesting, reduces storage yard requirements.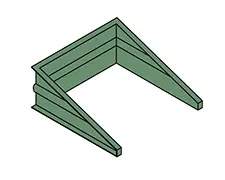 Exclusive use of double layers of 24 oz. woven roving reinforcement cloth.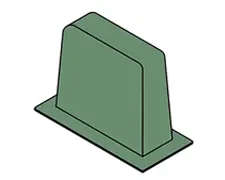 Protect the job site and those around you with a non-conductive fiberglass looping enclosure.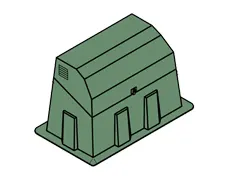 Features of the Single-Phase or 3-Phase Deadfront Cable Junction Pedestals
In business for over 30 years
Download Our Product Catalog
The Industry's Finest Fiberglass Utility Products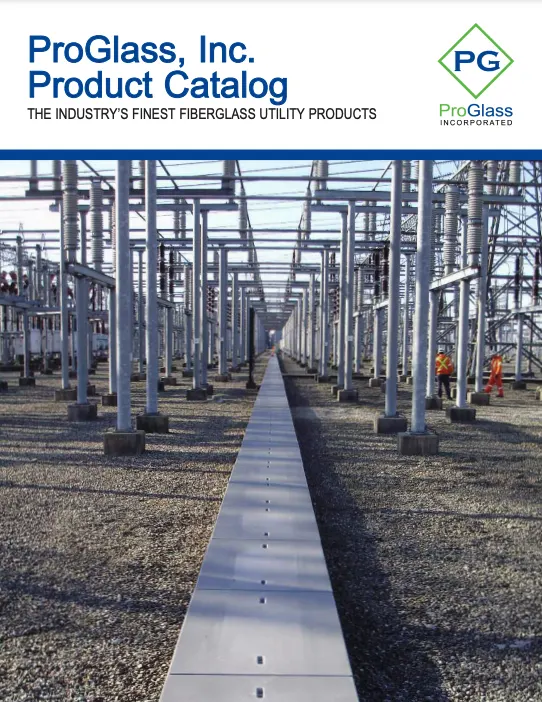 Jonny Martinez​​
Michels
Given the fast-paced nature of the construction industry, getting material in a timely manner has become ever more important. ProGlass delivers on this. Whether it's producing, scheduling, and delivering truckloads of fiberglass box pads, or working one-on-one to help refurbish old lids. ProGlass has always been ready to go the extra mile and help meet our needs. Vendors that are willing to go above and beyond like ProGlass, are the reason we are successful. These are vendors you keep close and build long lasting partnership with.